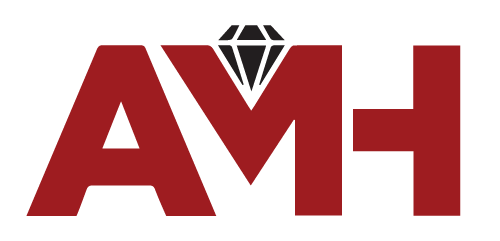 Zimbabwe, which produced 1 200 metric tonnes of the mineral in 2021, is the world's sixth largest producer.
CBZ hives off two directors in shock move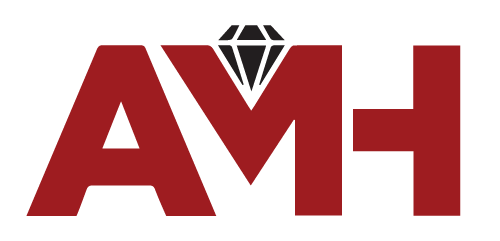 In the statement, CBZ noted that the institution would continue to leverage on the solid professional relationships built by Holtzman during his tenure.
Why CEOs fail in organisations
In sum, the path of a CEO is loaded with potential pitfalls. Overconfidence, indifference, and inflexibility can all lead to disaster.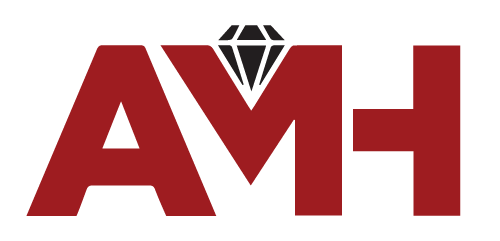 Why it makes sense to farm meat goats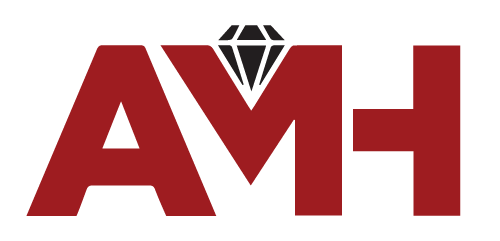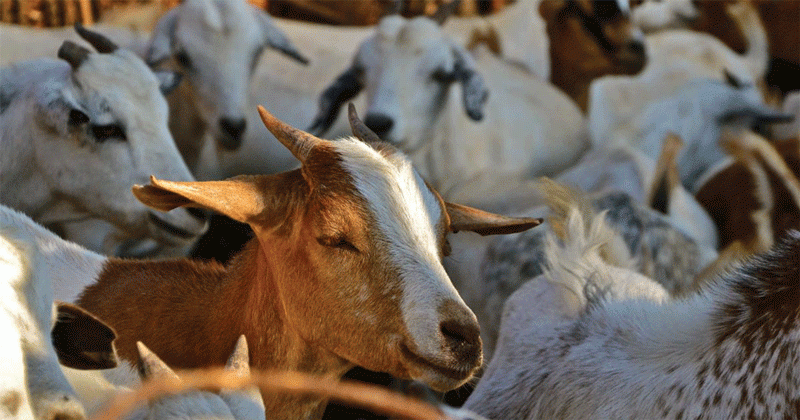 Having farmed Boer goats for a number of years, I have noticed that goats can control dense thickets and even invasive trees.