Gold mobilisation unit in dire straits
The country produced 35 tonnes of the yellow metal last year and is targeting to produce at least 40 tonnes this year, although there are indications that the sector could produce up to 50 tonnes.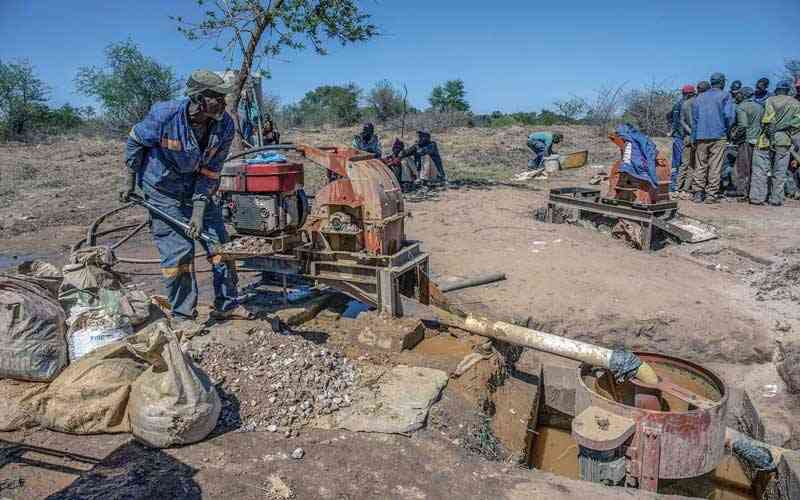 Minister, police boss dragged to Court
Jiti said residents approached the court because there was no other satisfactory remedy against the illegal evictions and demolition of their property.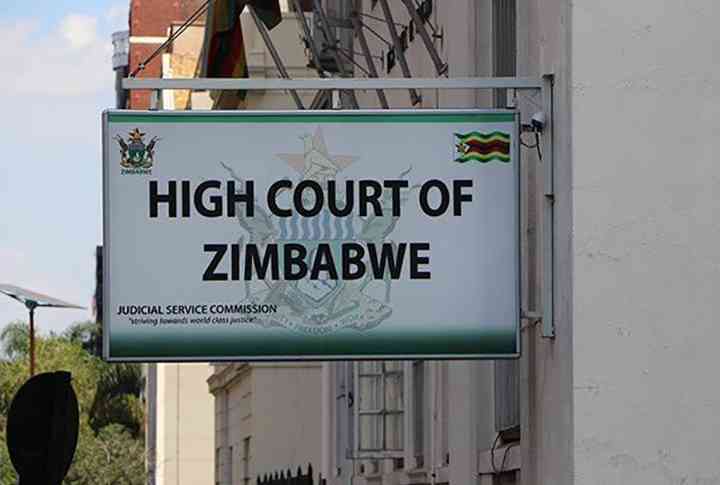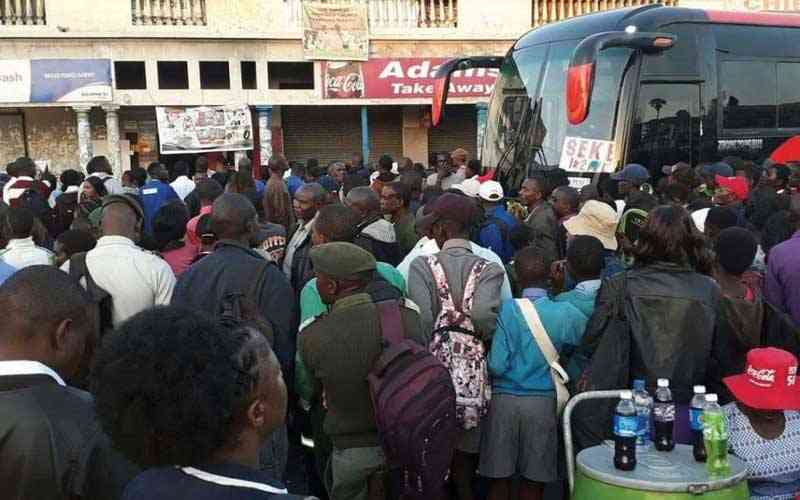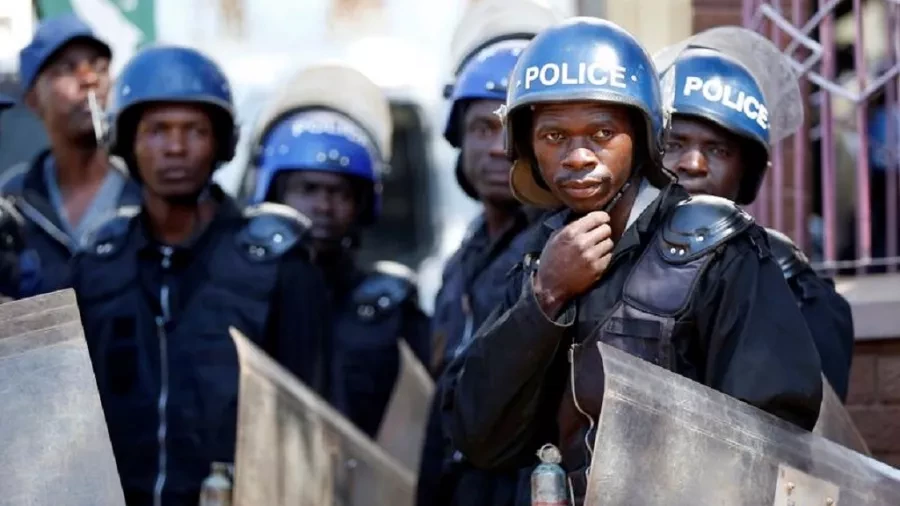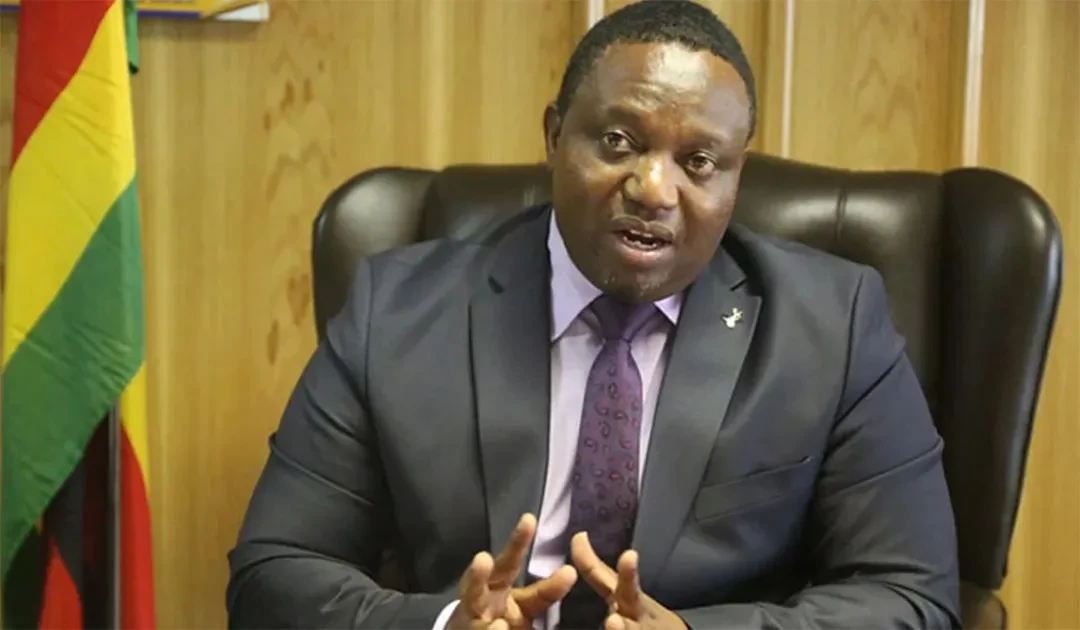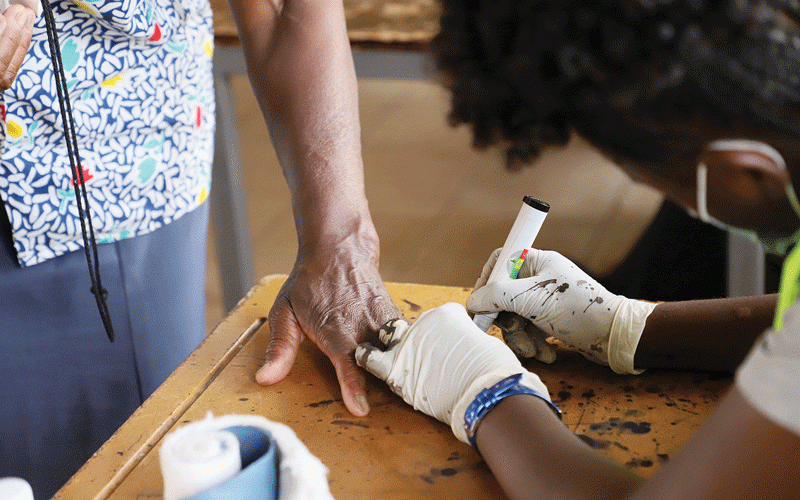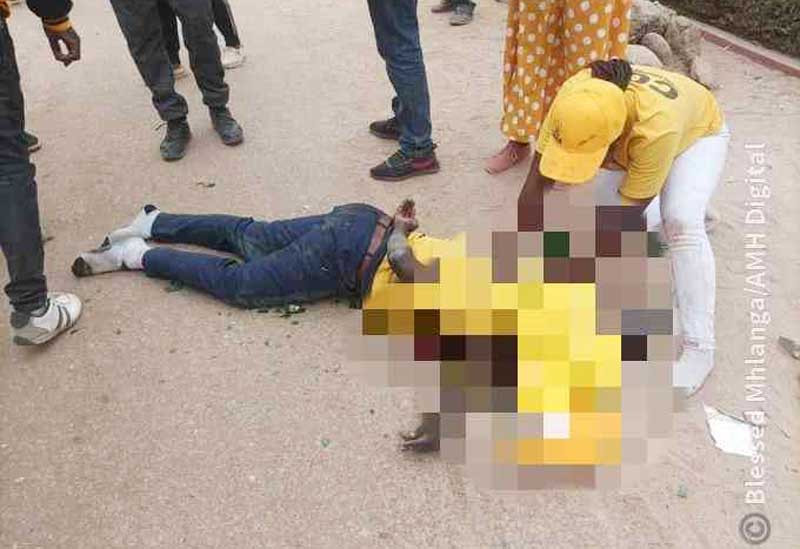 Zim hosting 20 000 refugees: Govt
Some 15 000 refugees, according to Home Affairs and Cultural Heritage minister Kazembe Kazembe, are at Tongogara Refugee Camp in Chipinge, Manicaland province.