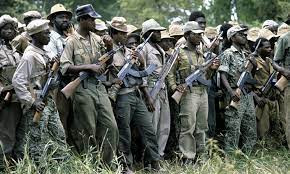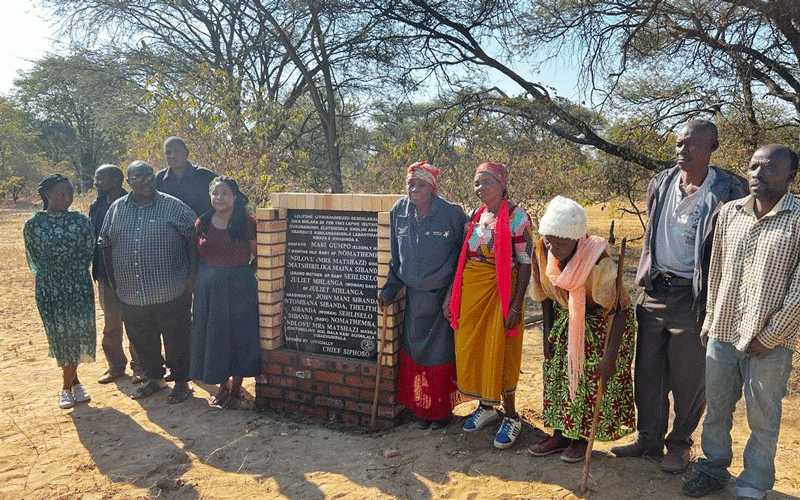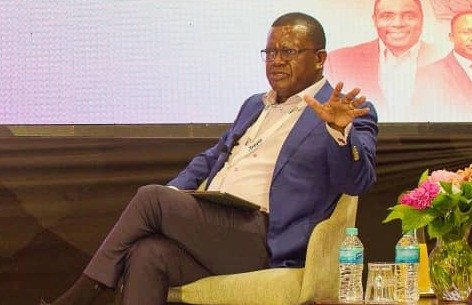 UK fomented Gukurahundi: Ex-Zipra official
One of the former ZPRA trainers Cetshwayo Sithole told Southern Eye this week that they had no intention of becoming dissidents when they had equipped themselves with properties.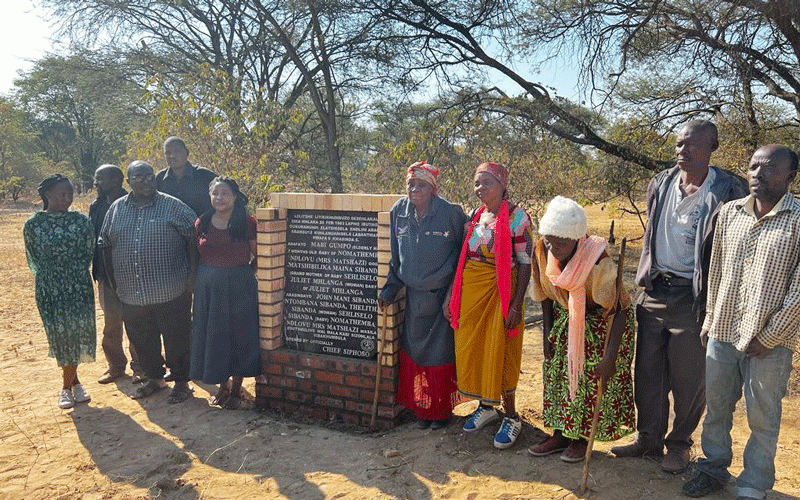 Key to social flourishing in Zim
Zimbabweans, from all walks of life, must commit to learning from the past and forging a future where peace, unity, and progress reign supreme.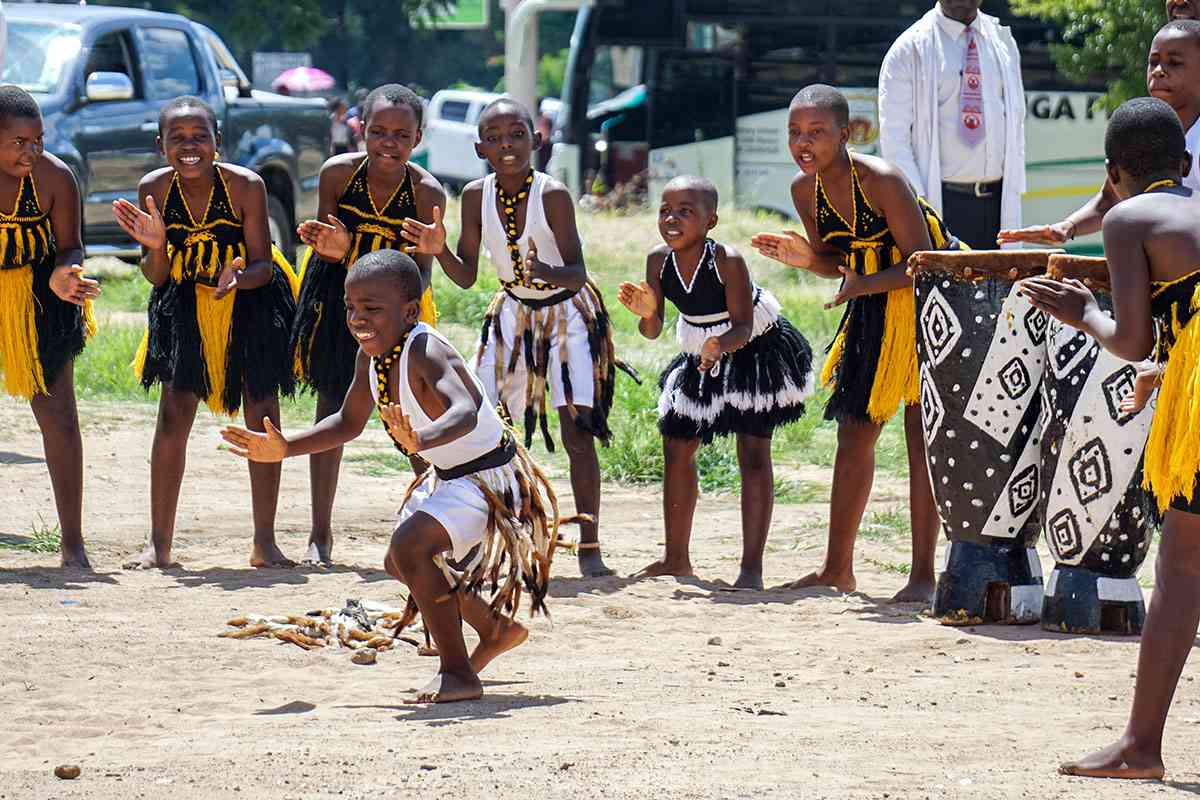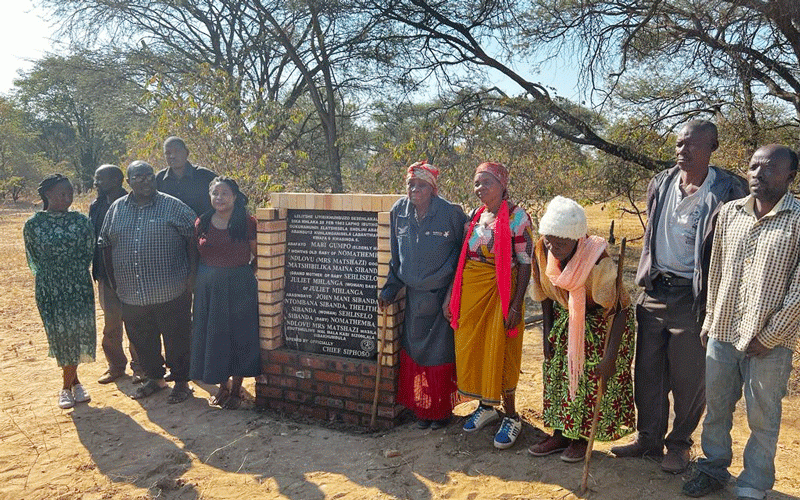 Zim, you are on your own
An important part of this dialogue is exorcising the ghosts of our traumatic past such as the liberation war, Gukurahundi, Operation Murambatsvina and the election-related violence.