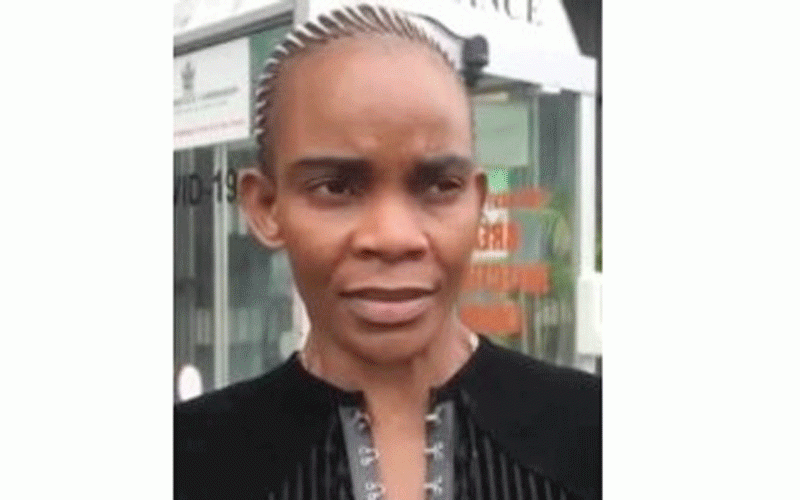 Bogus Chiwenga aide nabbed
Mariyeti Mpala (63) divided his garden into sections, which include an area for horticulture and an orchard.  The garden has a borehole.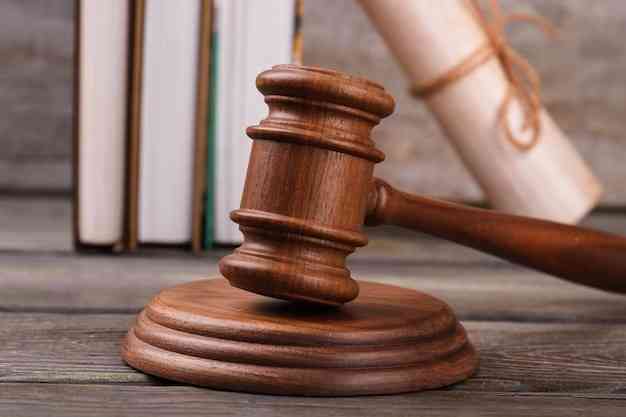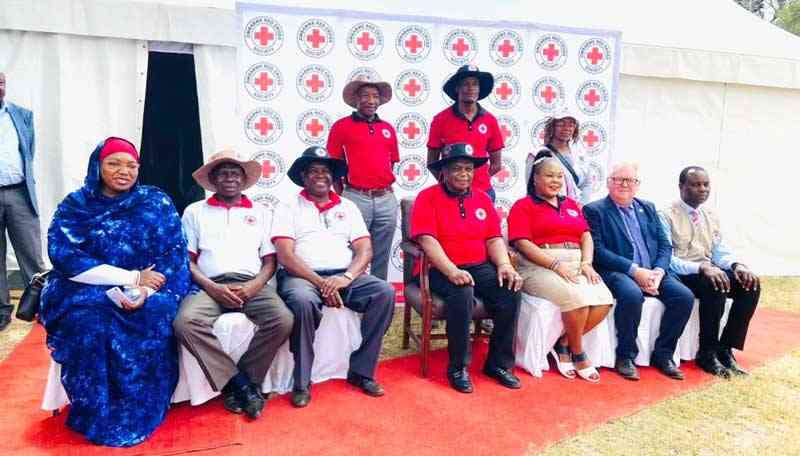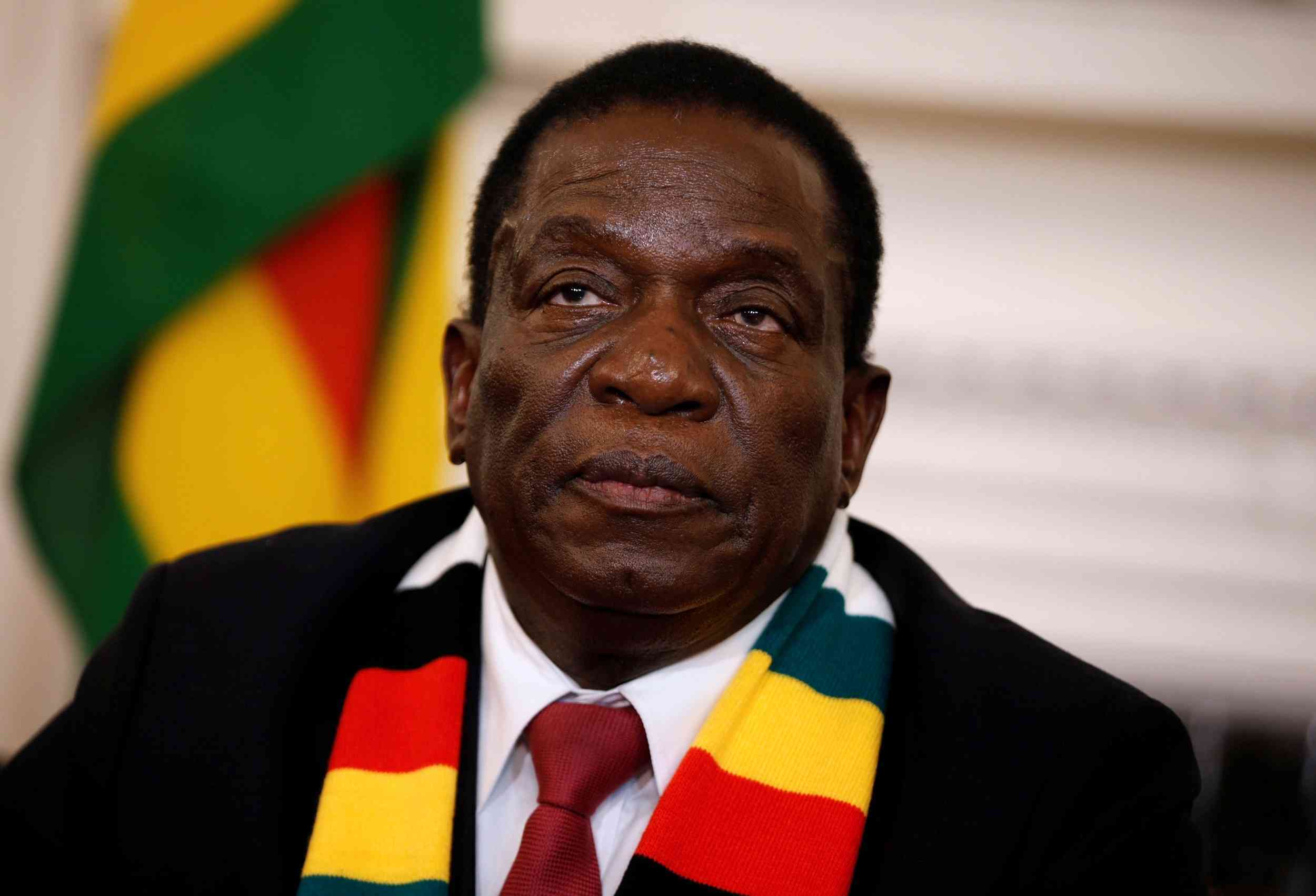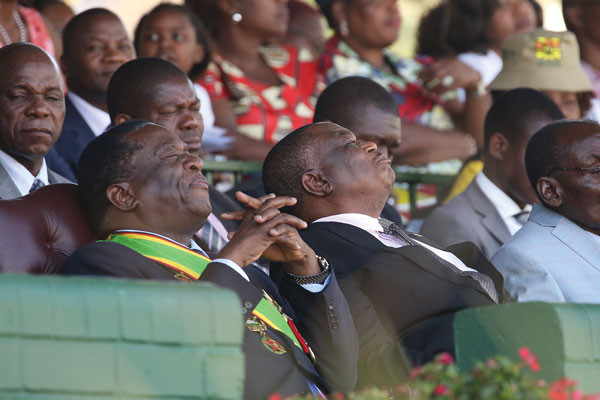 Africa is no one's underdog: Chiwenga
His comments came in the wake of the Russia-Ukraine conflict, in which Western nations have urged African countries to support Ukraine and denounce Russia.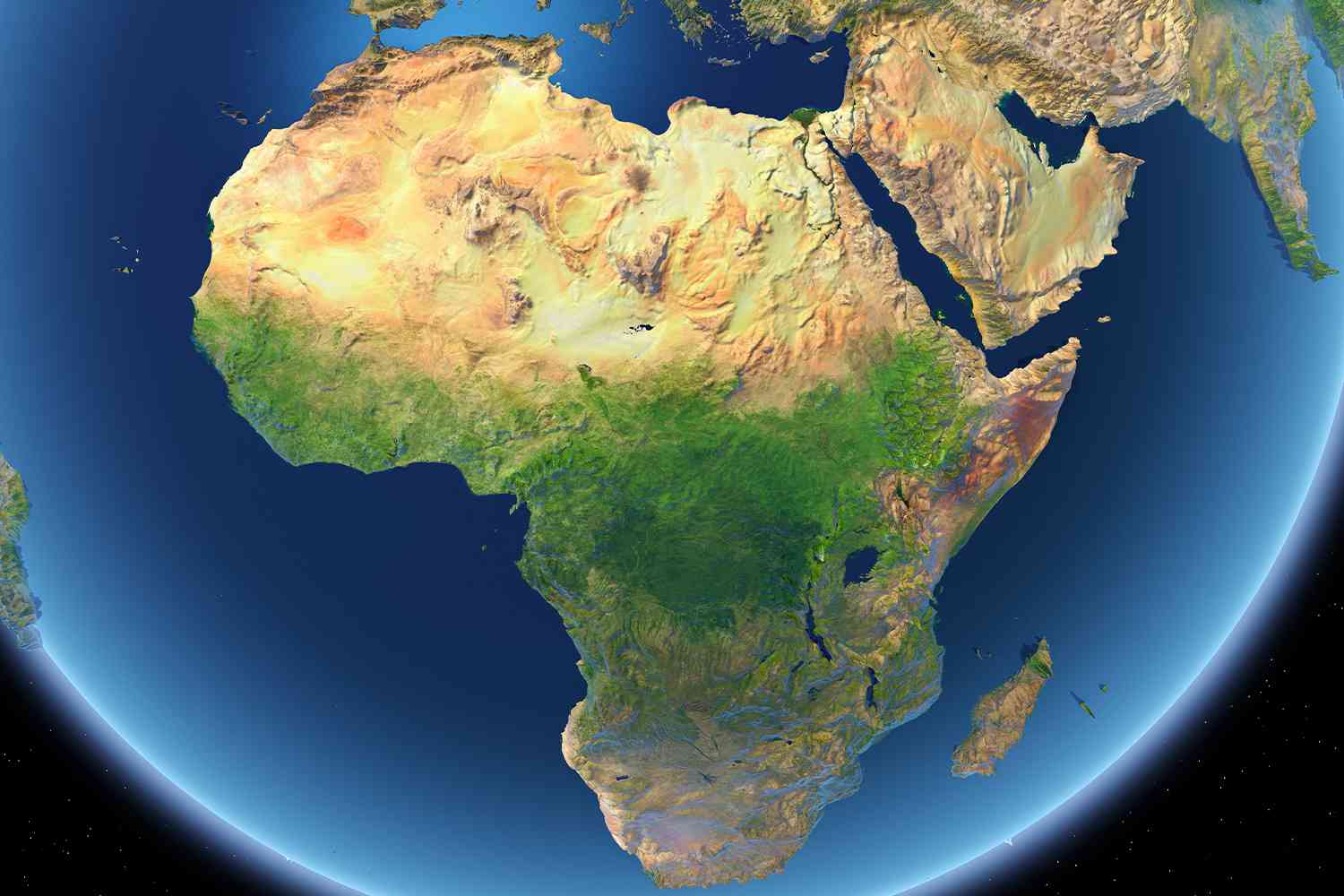 Pray for peace: VP Chiwenga
Chiwenga said government continues to make adjustments to the electricity tariffs to ensure that they reflect the true cost of production and distribution.