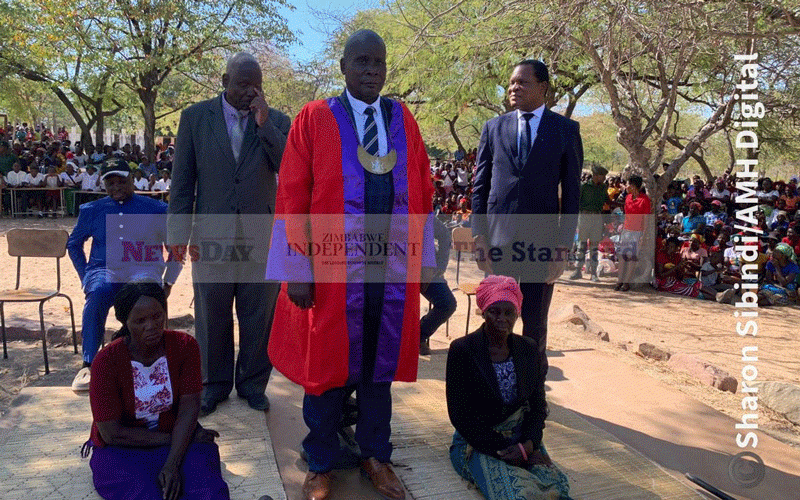 Chief Binga installed
Muleya becomes the fourth chief to be appointed by President Emmerson Mnangagwa this year.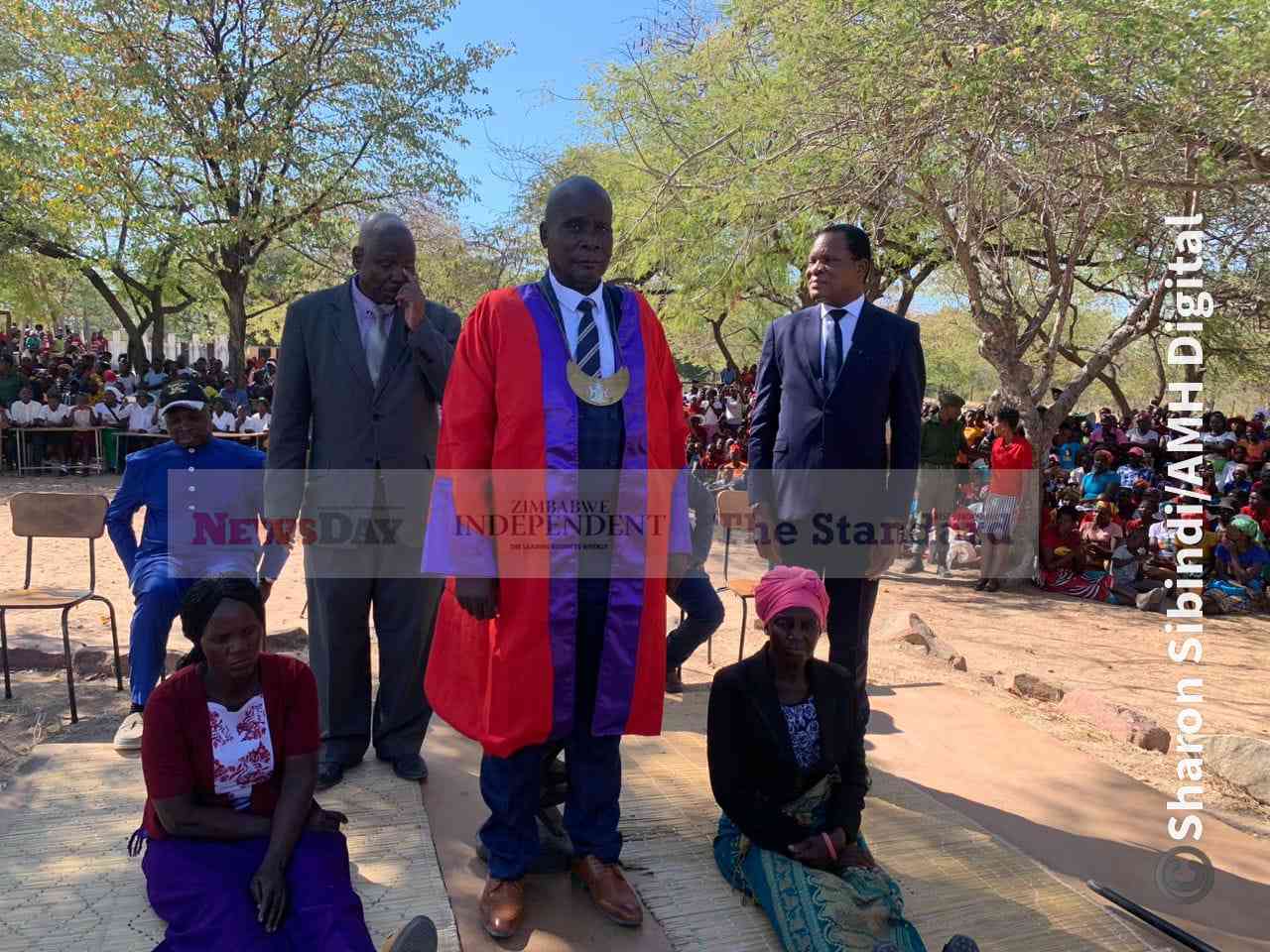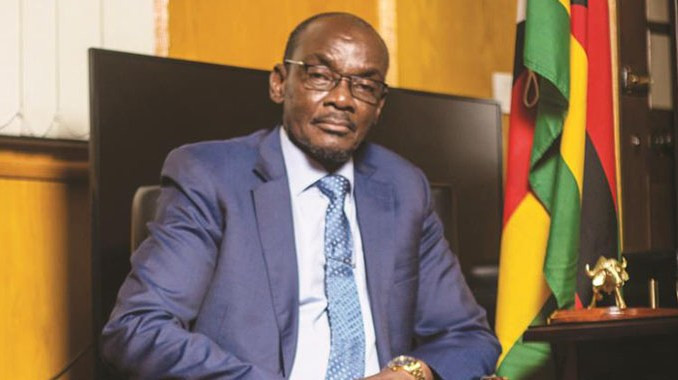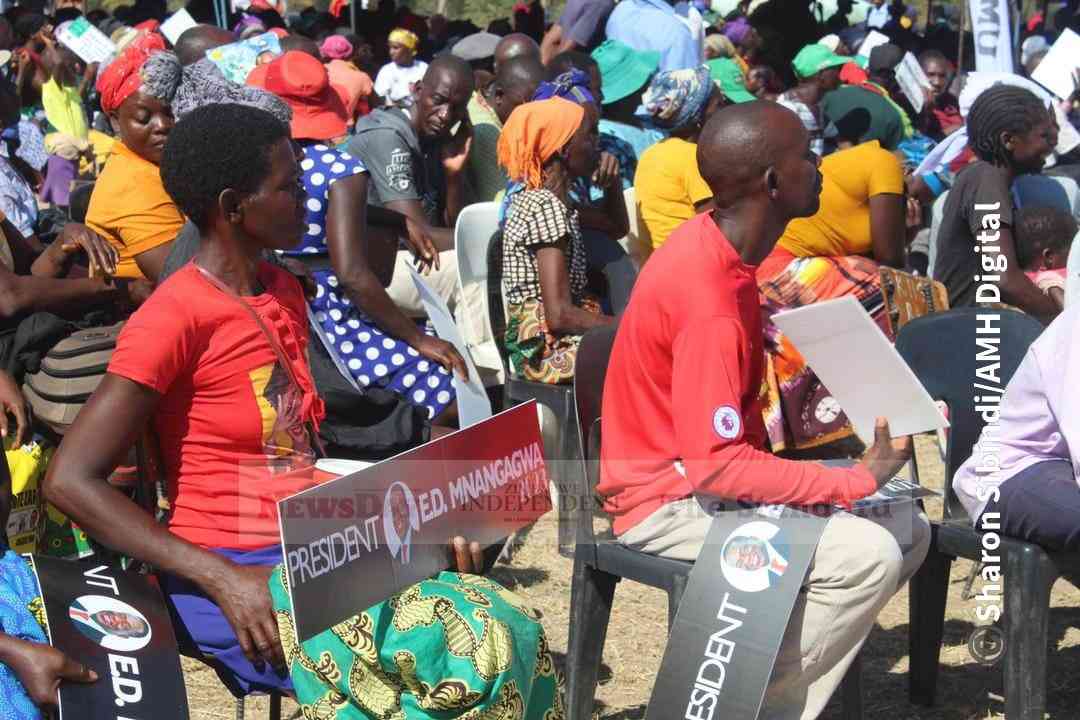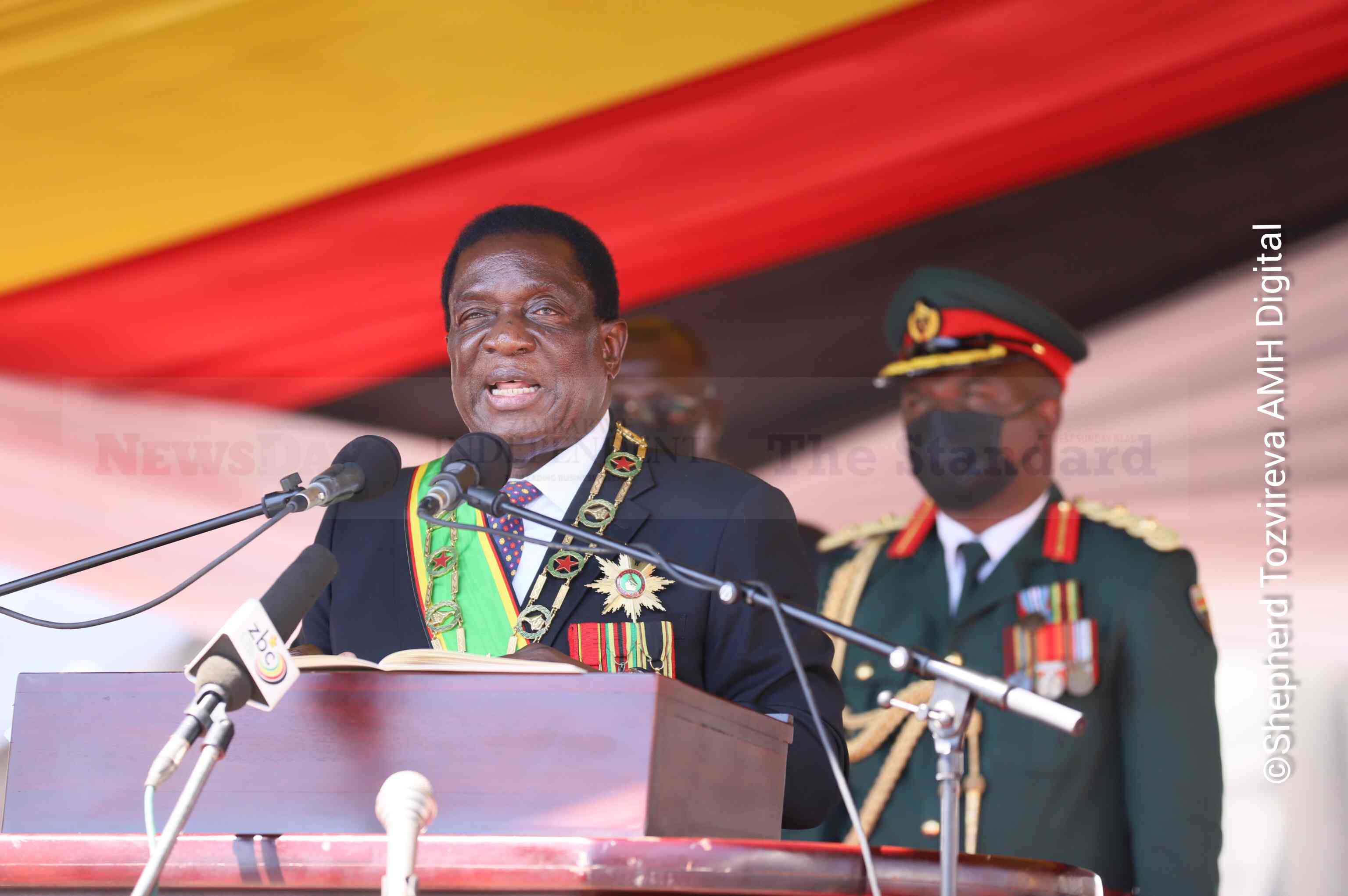 Travelling & Touring: Good morning Binga
Binga Rural District Council (BRDC) through its chief executive officer Joshua Muzamba, has in the past few years been advocating for such a feat and their dreams are soon to be realised.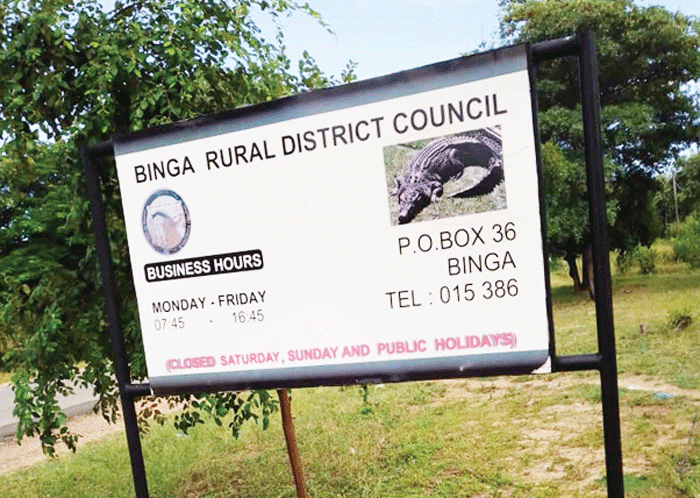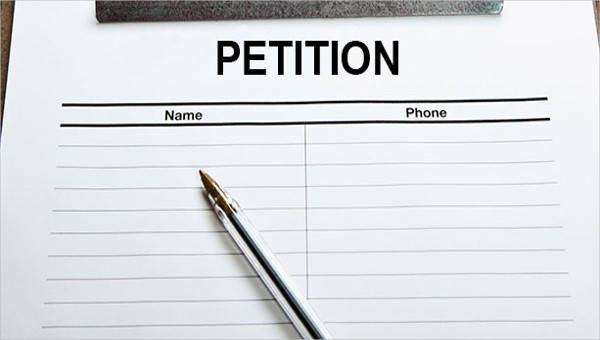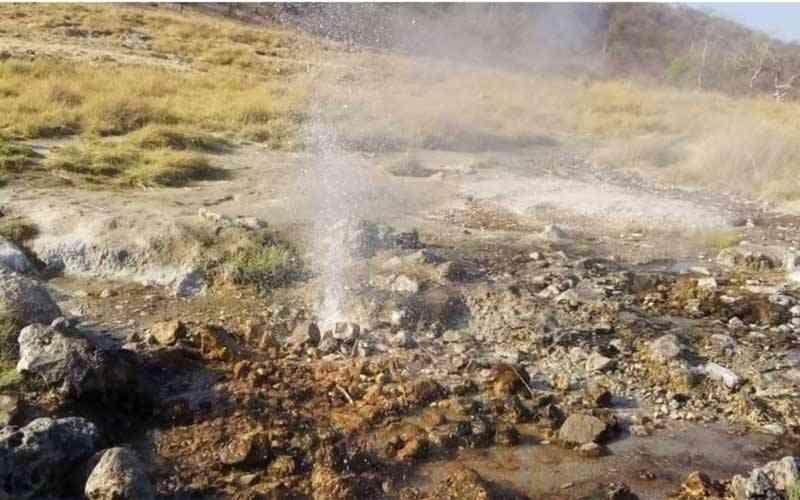 Two perish in bus accident
Passengers Association of Zimbabwe president Tafadzwa Goliath yesterday said they were concerned by the rising road accidents on the country's roads.