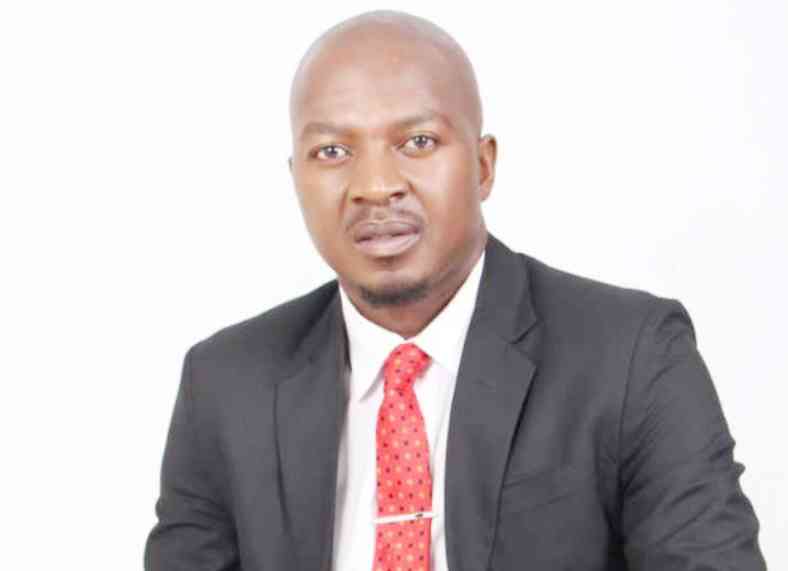 THE Zimbabwe National Road Administration (Zinara) board says it cannot be blamed for the rot that bled the parastatal before it came into office.
A 2018 Grant Thornton audit report flagged a plethora of corporate governance malpractices by the then Zinara leadership that was accused of creaming off the parastatal with allowances for gym, hairstyle and holiday among others.
Appearing before the Public Accounts Committee (PAC) last week, Zinara chairperson George Manyaya admitted there were legacy problems at the parastatal as he presented a report on measures they had taken to align the institution to its legislative mandate.
"Honourable members, we are cleaning up the organisation as per our restructuring exercise," Manyaya said.
"We have rejuvenated and have a new crop of leadership.
"The staff implicated in the report has either left or have been dismissed from the organisation.
"The audit report recommended that Zinara should institute criminal proceedings and that Zinara had since referred these cases to the Zimbabwe Anti-Corruption Commission.
"Zacc is investigating the criminal issues identified in the Grant Thornton audit report."
"The Zacc reference number is RRB 86/09/19and court reference number is ACC77/19.
"Matters are being heard at Rotten Row Magistrates Court. Of the cases being handled, seven are being tried."
Manyaya said Zinara had crafted several manual policy documents including one on human resources, which compelled the organisation to advertise all new positions.
"In line with the Income Tax Act, all staff benefits are now subjected to tax and no allowances are being processed outside of the payroll for transparency and account for them properly," Manyaya said.
Zinara CEO Nkosinathi Ncube said they had also suspended payment to some companies such as Golden Road whose terms of reference were not clearly spelt out in the Zinara-Group 5 contract and reviewed all legacy contracts.
"We have reviewed the Univern contract and put many clauses for instance it did not have an end date and roles and responsibilities and it now has a specific tenure running up to 31 December 2025," Ncube said.
In 2016, Univern was given a contract for the supply and maintenance of graders and provision of software programmes without following proper procurement processes.
PAC chairperson Brian Dube said: "I am glad that you have made progress in stopping the hefty allowances like hair allowances for board and management.…"
"However, we would want you to further work on the null and void contracts and do not be intimidated by anyone."
Related Topics