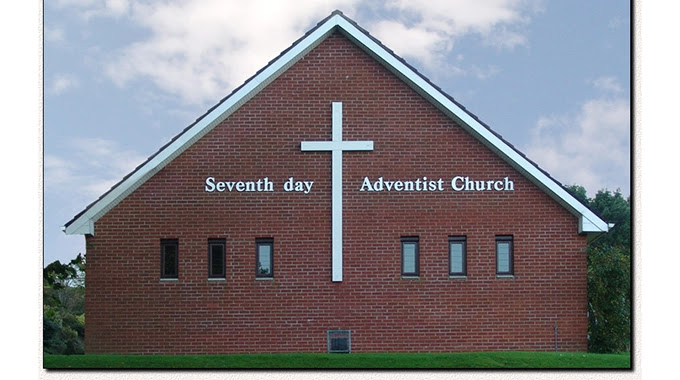 Staff Reporter The African Seventh Day Adventist (ASDA) church last week held a historic 7-day annual fellowship camp meeting in Gweru which drew over 3 500 congregates from across the continent in what appears to be its biggest gathering in years.
Formed in 1950, the ASDA is offshoot of the global SDA church and its focus is on the gospel of mercy derived from the biblical book of Matthew in which Jesus urges mutual compassion, clemency and sympathy.
This year's theme for the camp meeting was "Restored Missionary Work".
In his Friday sermon to the congregants, ASDA's senior church advisor and benefactor, Elder Douglas Kwande urged the congregates to take a leave from the Old Testament's story of Elijah who was assigned by God to and get help from a widow.
"A widow saved Elijah until the rains came after having been told by God to  go and see her. It is important that people who are gathered here take lessons from that teaching. Elijah was a great prophet but God said he was to go and get food from a widow while waiting for the rains. The rains therefore signify the greatest of all miracles," he said.
Kwande who owns several businesses and has been the leading light in funding the work of God in the church, earlier on led a field day at his farm where he has put down wheat in 750 hectares in Mvuma. He urged members of the church to work hard and be self-sustainable while also contributing to feeding of the nation.
He promised that next year's camp meeting will be like no other and pledged to expand the venue at the Gweru industrial sands site- three kilometres from the Gweru tollgate along Bulawayo highway.
"We are going to be expanding the venue to improver next year's programme of fellowship. While we are all Africans at this year's camp meeting, next year we must be having Christians from other races. We want to have the Chinese, the Indians and all the other races joining us," he said.
Bishop Joshua Maponga was a significant highlight of the church's 2022 camp meeting and left a mark after donating religious books to the youths.
Pastor Nobert Chimunhu, the ASDA vice president told Standard Style that the 2022 camp meeting had metarmophised from smaller gatherings to a big event.
"This year we had experts from different government ministries like lands, mines and others who came to teach our members on opportunities that are there for self-empowerment. We also had doctors coming to treat our members of different ailments."
"We also got a lot of support from Elder Kwande who provided food, donated land for the venue and built some infrastructure like ablution blocks and cabins on top of providing transport to thousands of our members. The man loves people and sacrifices for God as he also took care of the welfare of pastors," said Pastor Chimunhu.
This year camp meeting saw the department of government from the registrar's office also coming in to issue birth certificates and national identity cards members who came from remote areas like Sanyati, Gokwe, Lower Gweru, Chivi among others. Various ministers, civic leaders and chiefs also attended.
Most of the programmes for the ASDA church are practical and mainstream members to venture into entrepreneurship besides praying.
Congregates who attended the camp meeting said they had been blessed by the vigil.