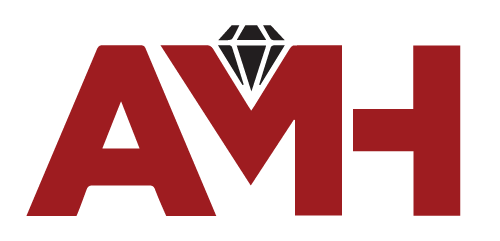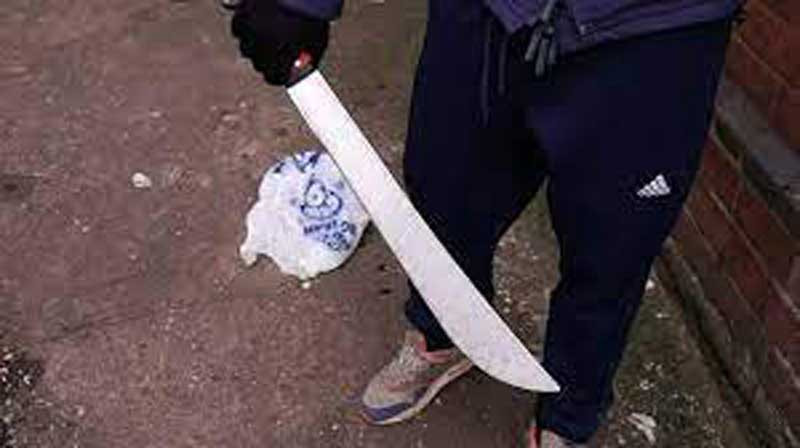 Zimbabwe Republic Police (ZRP) Midlands officer-in-charge of operations, Assistant Commissioner Edias Madondo warned villagers not to entertain people carrying dangerous weapons.
Bots lifts COVID-19 restrictions on foreigners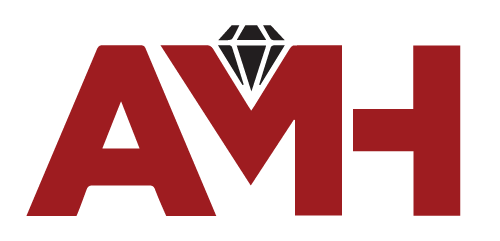 The development is good news for Zimbabweans, especially cross-border traders who often visit that country for their business.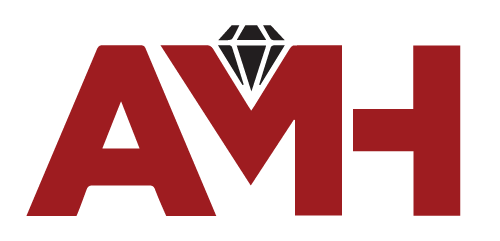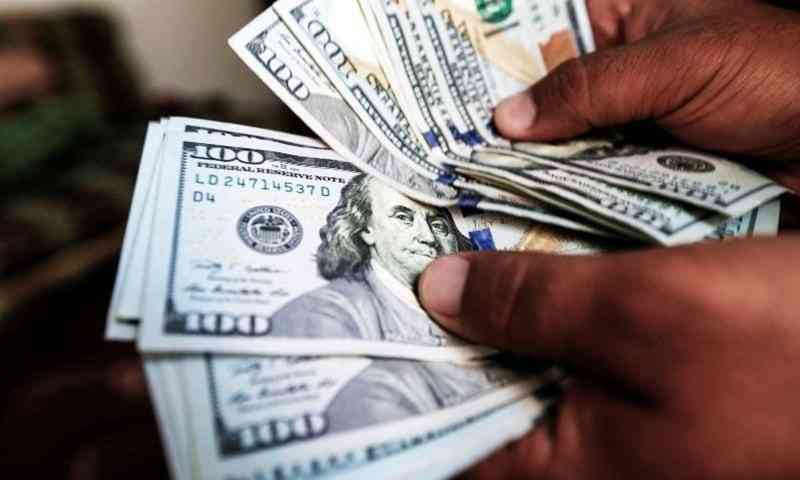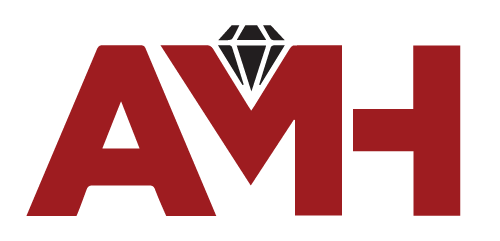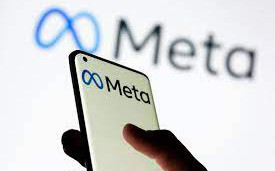 Critical Sadc HIV indaba underway in SA
Stakeholders in HIV programming in the Sadc region are meeting in South Africa to brainstorm on the HIV situation in the region amid indications of shrinking financial support. 
Gunmen Open Fire On Bus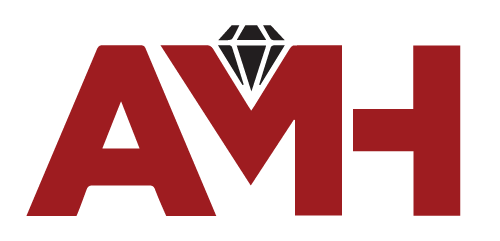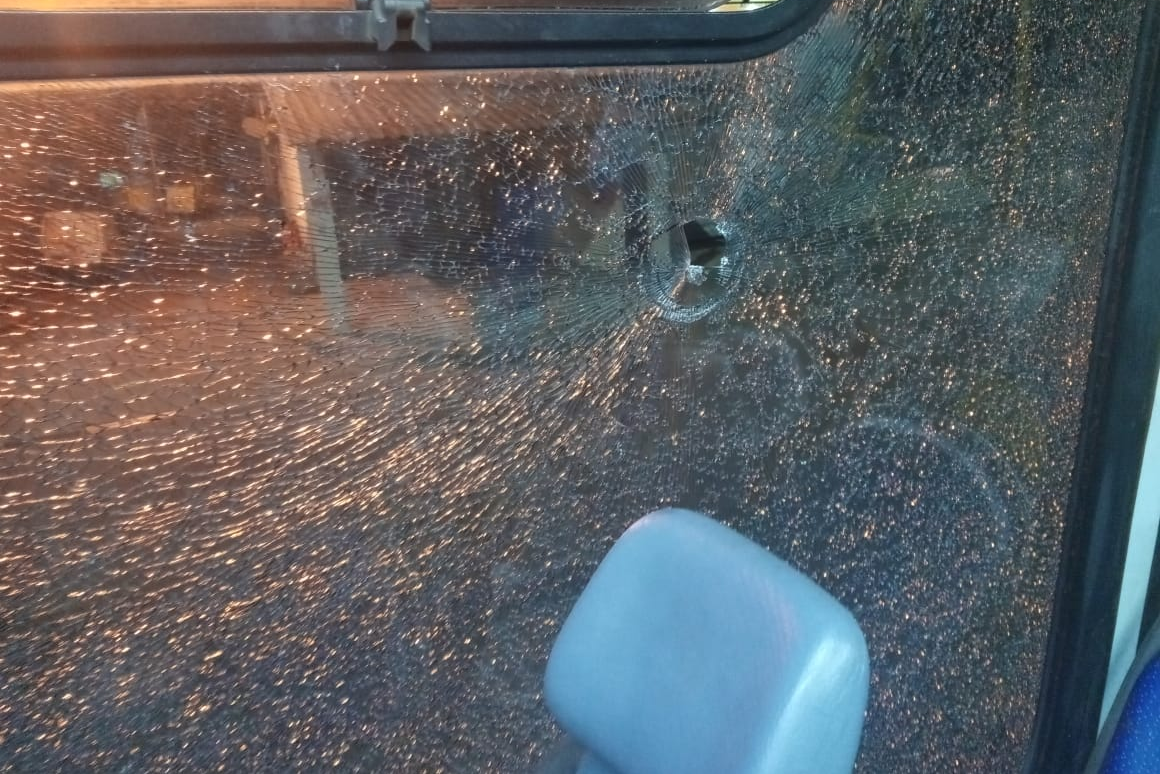 One woman passenger is reported to have been cut slightly by flying glass.